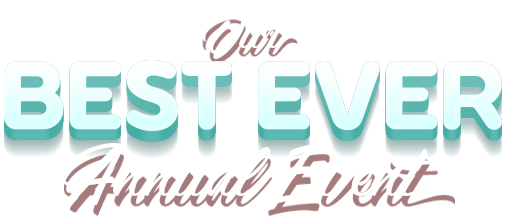 2 Beds · 1 Bath · 632 SqFt

SPECIAL VALUE

Now $56,900!

2 Beds · 2 Baths · 840 SqFt

3 Beds · 2 Baths · 869 SqFt

3 Beds · 2 Baths · 1026 SqFt

Was $106,841

Now $84,307!

2 Beds · 2 Baths · 934 SqFt

Was $112,666

Now $88,903!

3 Beds · 2 Baths · 1325 SqFt

Was $128,091

Now $101,075!

4 Beds · 2 Baths · 1580 SqFt

Was $143,539

Now $113,265!

3 Beds · 2 Baths · 1492 SqFt

Was $147,534

Now $116,417!
SALE ENDS Monday,
December 18th,
2023
Ask About Our Early Bird Discounts
& Free Model Tour
New Mobile Homes for sale in CA, NV, and AZ
Factory Expo Outlet Center in Tucson Arizona is your source for new mobile homes directly from the factory. By buying at the factory you'll save on your home purchase. We deliver these homes to California, Arizona, and Nevada.
Welcome to Factory Expo Outlet Center
Found in these pages are new manufactured homes and mobile homes for sale at a great value. As one of the top mobile homes dealers in the country, we have over 140 affordable quality homes to choose from. We offer homes by Fleetwood Homes including
the following series
. You are welcome to visit our Mobile Home Model Village located in Tucson and take a highly informative tour of our model homes from one of our authorized factory tour representatives. Because we are committed to a value-based pricing platform, Factory Expo Home Centers' customers are able to enjoy substantial savings on their mobile home purchase. Additionally, our customers have come to rely on and expect our professional and courteous customer service. We know your time is valuable, so please call us at
1-800-897-4321
to arrange a time best for you to visit us or click here to fill out an appointment form. Either way, you can schedule an informative tour of our manufactured homes and the factory where they are built.